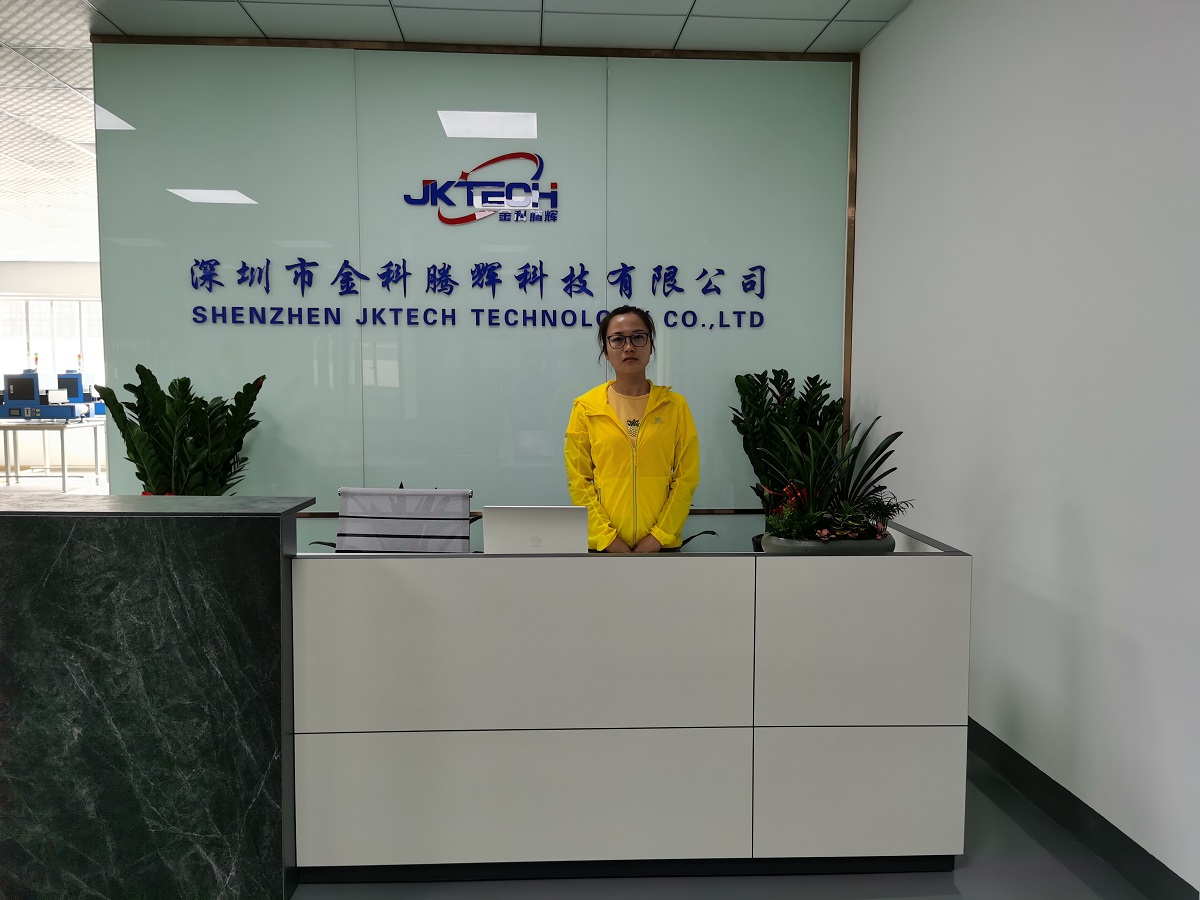 Shenzhen JKTech Technology Co., Ltd. was incorporated in year of 2014; HQ office is located in Shenzhen City, China. It was founded by the senior experts with more than 15 years' experience in SMT assembly industry.
Our primary goal remains focused on cost effective production equipment and technology know-how for our customers in the SMT manufacturing industry, we are committed to provide the industry's most competitive solutions.
Our major business is to supply and provide the standard solutions of SMT & electronic assembly machinery and equipment, such as Laser solder ball jetting, UV curing, PCBA de-panel and PCBA Cleaning machinery; Meanwhile we also provided customized solution for unique applications and customer needs.
The company has been actively promoting international development strategy. with our professional technology and experience to establish a close relationship with local partners around the world, a professional service as the guarantee and standing in line with the win-win principle of mutual benefit, we create greater value for customers.
We were proud to gain an excellent reputation for our high-quality products, competitive prices, on-time deliveries and the dedicated services and prompt supports that we have been providing to our customers.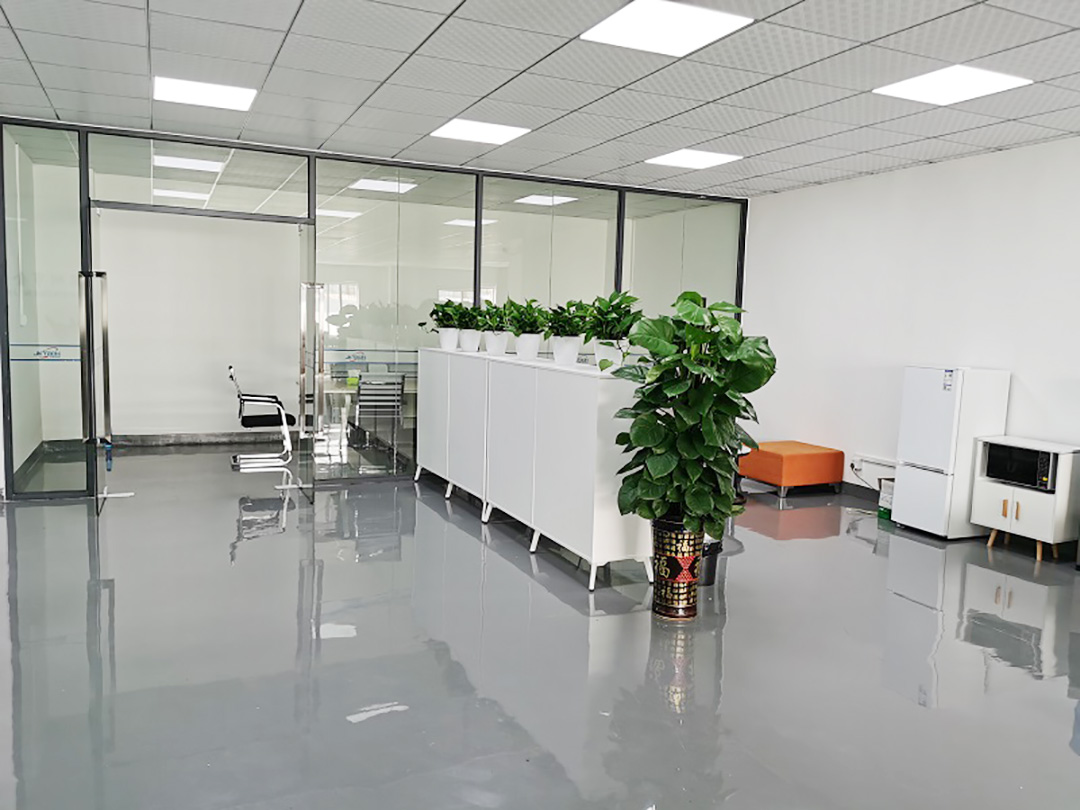 Our company's mission is to
※ Focus on the pain points and challenges of SMT industry customers;
※ Provide the most competitive solutions and services;
※ Creating value that increases customer competitiveness;
※ Innovative technologies offer a world of solutions;
※ Integrated resources with CE certification;
※ 10+ years of SMT experience;
※ Lower price & higher quality;
※ Effective quality management process;
※ Most cost-effective products and service;
※ FOC sample test;
※ Professional after-sales service team;
※ Prompt responding within 1 hour;
※ Preliminary solutions within 24 hours;